Structuring of Prototypes
Etching / structuring of prototypes is often used before initiating the processing of the moulds. We have in-house capability to etch surface structures in your prototype and lacquer the items for you.
We photo etch both SLA and SLS models and can handle large scale prototypes – for instance within the automobile and furniture industries.
We provide a variety of choice for prototype surface finishing, offering a large selection of standard patterns you may choose from. We also offer custom designs and can design bespoke embossing upon request.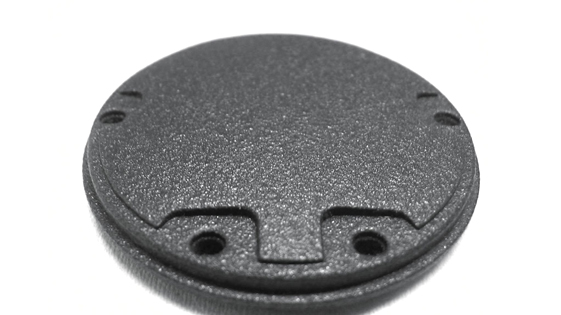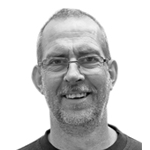 Flemming Drechsel Nielsen
CEO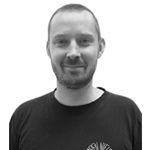 Martin Kruse Christoffersen
CPO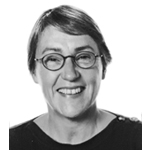 Maybrit Drechsel Bengtsen
CFO